Peter Shire
Peter Shire at MOCA Pacific Design Center
April 22 - July 2, 2017
Derek Eller Gallery is pleased to announce Peter Shire: Naked Is the Best Disguise at the MOCA Pacific Design Center, Los Angeles, CA. Curated by Anna Katz, the exhibition will feature work in design from the 1970s to the present including ceramics, furniture, and a small selection of works on paper. The show will be on view April 22 - July 2, 2017.
For more information, please visit www.moca.org.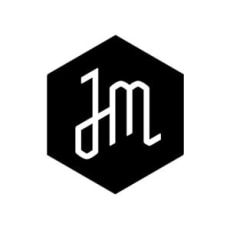 Peter Shire
Masterpieces & Curiosities: Memphis Does Hanukkah
September 16, 2016 - February 12, 2017
Memphis Does Hanukkah, the latest installment of the Jewish Museum's Masterpieces & Curiosities exhibition series, will feature the work of Peter Shire. Balacing tradition and innovation, the artist has masterfully interpretted the primary ritual object of Hanukkah to create Menorah #7. Shire's work will be accompanied by pieces and ephemera of other members of the Memphis group. For more information on the exhibition, click here.